What "Adoption" Means in 2019
Adoption has changed a lot over the years. We're here to help you navigate the new and more modern adoption model where expectant mothers are receiving more care than ever before.
According to American history, the first official adoption in the U.S. happened in 1851. This began the legal journey of modern adoption, but the informal practice has been part of human culture for about as long as human culture has existed. Adoption even happened in Biblical times because people have always had a natural urge to look after one another—even when they are not linked biologically. At its core, adoption is about love and caring. You want your child to have the best possible care, and people are anxious to grow their families through adoption. Today, agencies like A Guardian Angel Adoptions can help to ensure the best care for babies, expecting mothers and adoptive families.
As adoption continues to change and grow in society, it's important to remember how it began—to know the process at its roots.
Open adoptions were rare in the past—and before the 21st century, closed adoption was the standard. Adopted children grew up without any knowledge of their birth mothers. Luckily, a change was inevitable and adoption is very different today.
Now you're familiar with the adoption policies of yesterday—but you're researching adoption today. This is what modern adoption looks like.
As an institution, adoption has improved drastically over the last 150 years—particularly in the last 40, according to experts. There has never been a better time to adopt or choose adoption for your baby. While there are some misconceptions about the adoption process that still circulate in American culture, the choice of adoption is very popular. The modern adoption process is more effective in watching over everyone involved. There are regulations in place to protect all parties. For expecting mothers in particular, adoption today is all about options. Expecting mothers choose what kind of adoption is right for them, and they can make an informed choice with the help of A Guardian Angel Adoptions.
The institution of adoption has come a long way and it will continue to grow in our evolving society. So, where is it growing?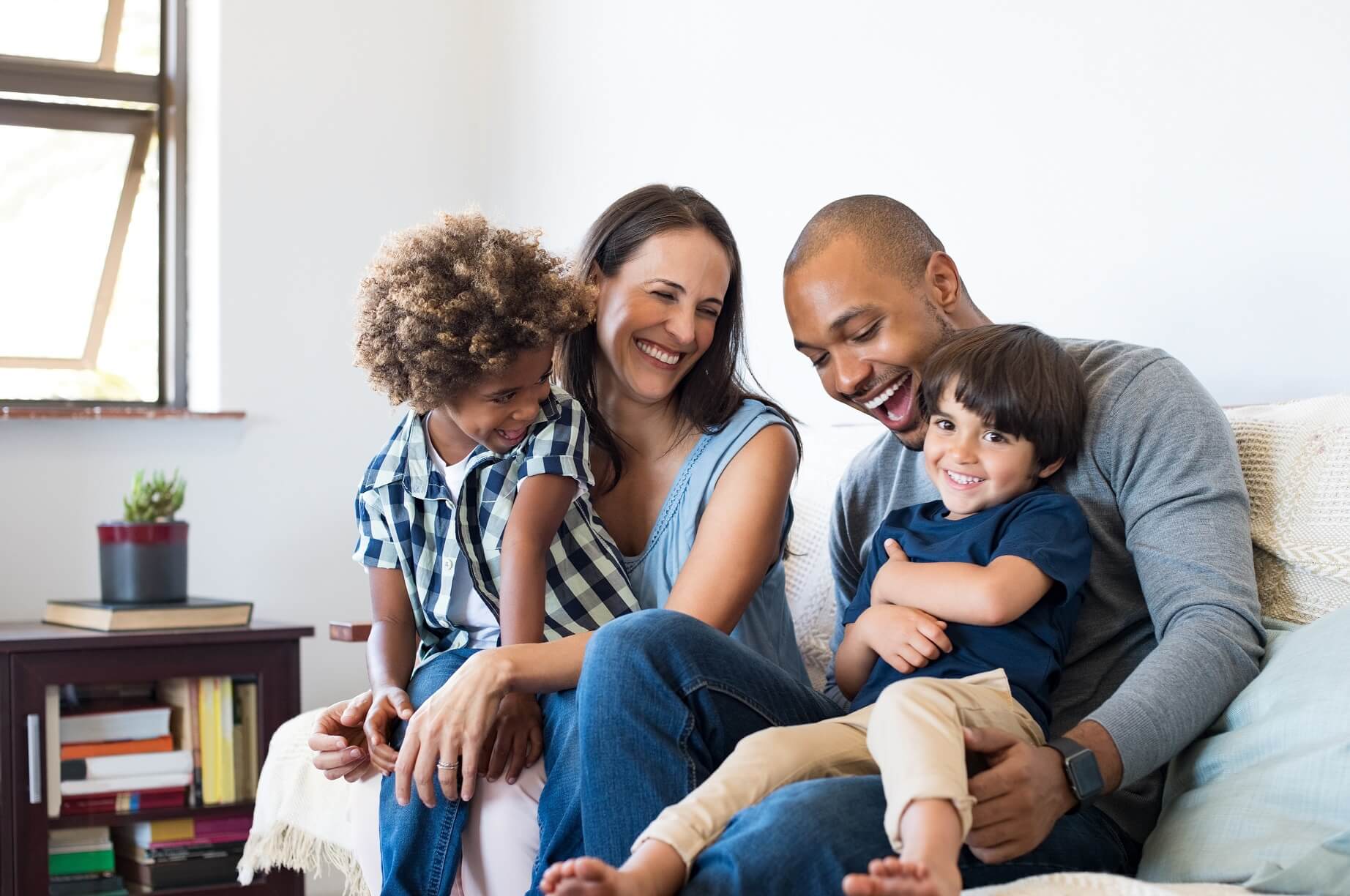 Although it's impossible to say exactly how adoption will develop in the coming years, we can refer to the changes it has undergone already and make some educated predictions. For example, it's possible that the list of requirements for adoptive families to be eligible may become longer, as it has in the past. It seems likely that open adoptions will continue to grow in popularity. It is also likely that more resources and support systems will be available to expecting mothers. The one thing we know for certain is that A Guardian Angel Adoptions will be with you the whole time.
We've seen where adoption has been, we know where it is, and we are excited for the future of adoption as it keeps getting better and better for expectant mothers, families and most importantly the precious babies! Let us be your guardian angel.