Meet the Parents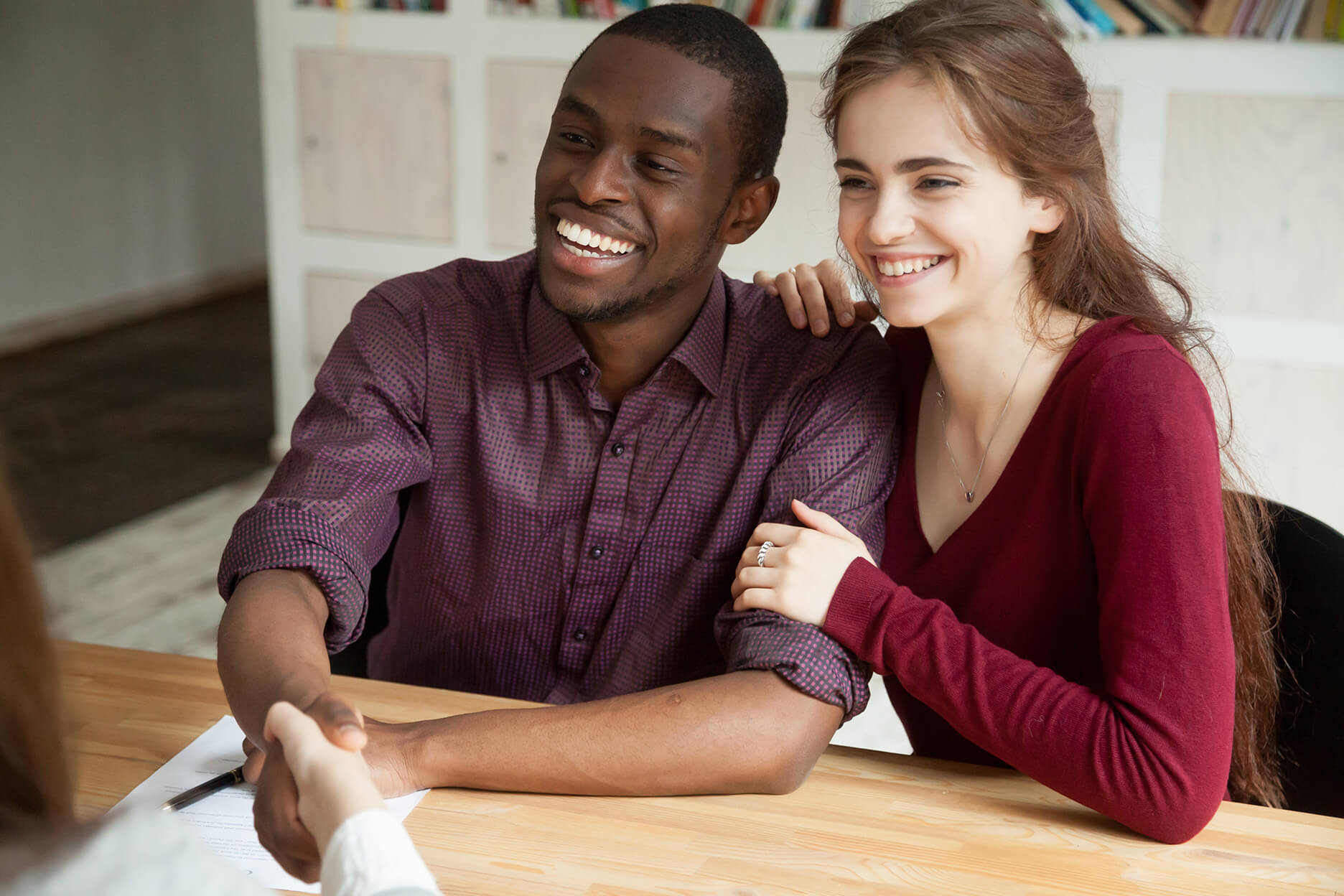 We make sure every family is fit to adopt. You make sure the family is the right fit.
When you reach this stage of the adoption process, there is so much to celebrate: a hopeful couple is closer to having a family and you have found a potential home for your baby. We did the screening, you did the selecting and now it's time for the meeting. At A Guardian Angel Adoptions, we're here to help you prepare for this moment and its possibilities.
Emotions to expect
As an expecting mother, you will go through all kinds of emotions during the adoption process. With our help and your continued experience, you will get better and better at understanding and processing each one. And there are also many feelings to look forward to. Meeting your baby's adoptive family is often accompanied by hope, relief, excitement and incredible joy. No matter what, A Guardian Angel Adoptions will be by your side for all of it.
Questions to ask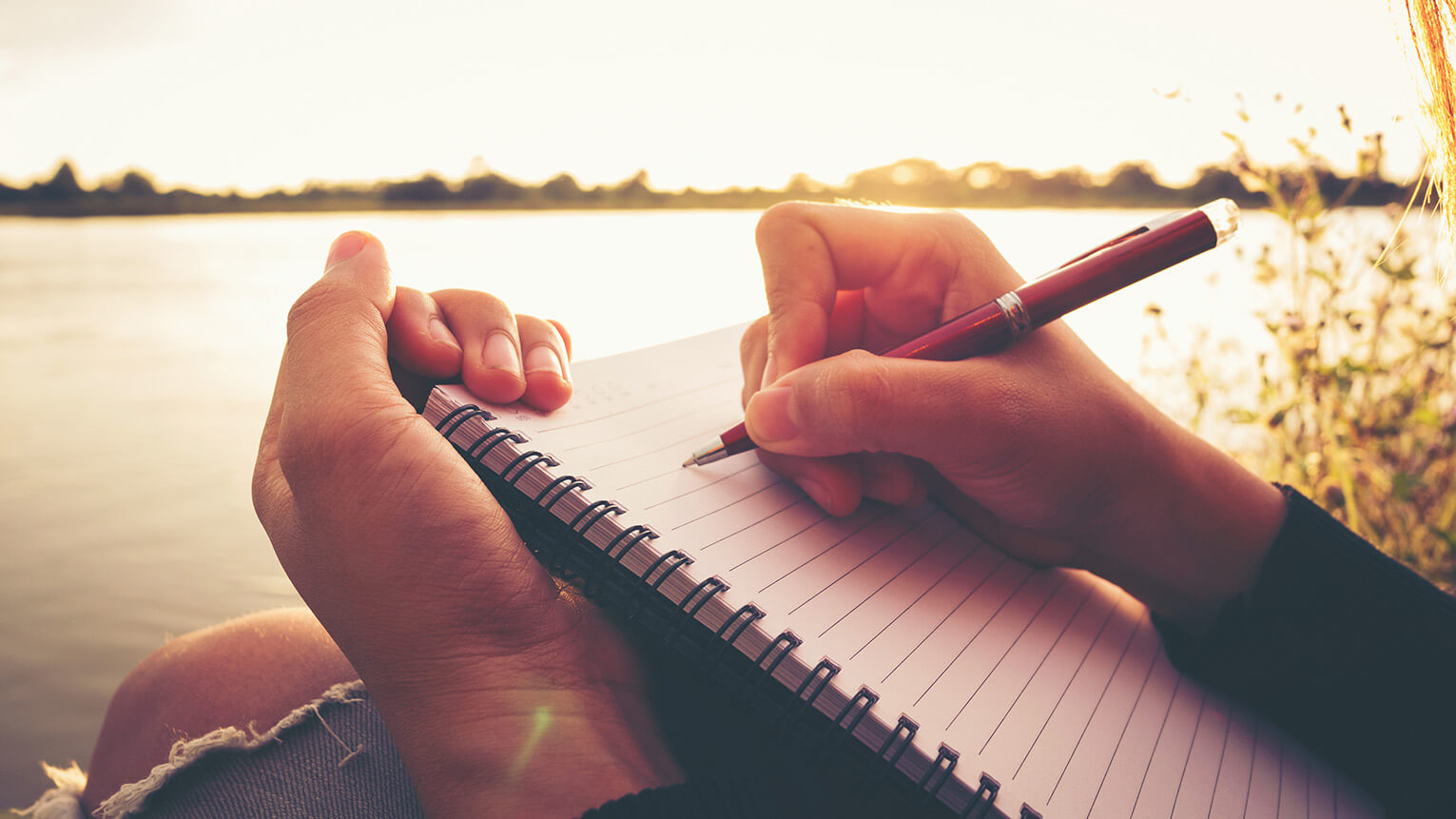 By the time you meet the adoptive parents, you will already know quite a bit about them—thanks to the detailed family profile that A Guardian Angel Adoptions requires all potential parents to complete. Still, we expect that you'll have quite a few questions for them. We suggest making a list of these as well; bring this list to the meeting for added structure and conversational guidance. Here are some common questions and topics:
Describe your personalities.
What is your relationship like?
Why did you choose adoption?
Describe the community you live in.
What are your hobbies and interests?
Do you have other children?
Do you think my baby will have siblings someday?
Describe your careers.
What are your values and beliefs?
Describe your parenting style.
You choose your comfort level
We want you to feel as comfortable as possible in this first meeting—which is why A Guardian Angel Adoptions will be there to support you the entire time. This meeting will be all about you getting to know the future adoptive parents of your baby. If you still don't feel comfortable meeting the potential parents, a closed or semi-closed adoption is always an option. A Guardian Angel Adoptions can help you decide which kind of adoption will be perfect for your privacy and comfort level.
Something to remember
This meeting will be a pivotal part of your adoption journey, so please keep this in mind: feeling nervous is normal. You want to do what's best for your baby and choosing the right family can feel like a great deal of pressure. A Guardian Angel is here to ensure that you have all the information you need to make a confident, informed choice. Trust your intuition and celebrate a little—you've found your baby's adoptive home and, depending on the type of adoption you've settled on, this initial meeting is the start of a long and beautiful relationship. At A Guardian Angel Adoptions, we help join families together.