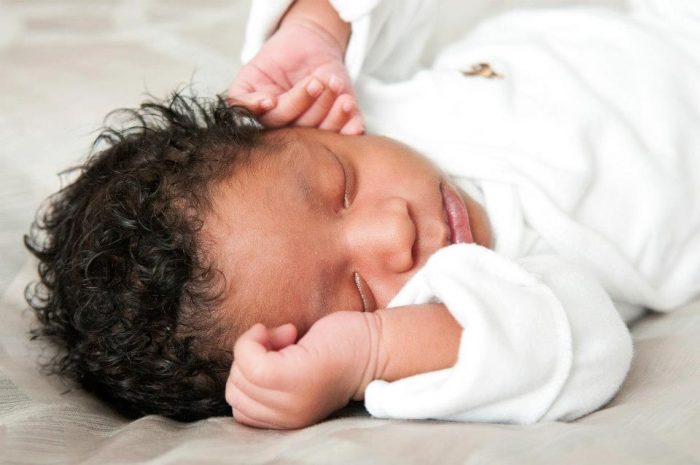 How as a Birth Mother You Can Balance Contact With Your Child and Your Mental Health.
If you are an expectant mother finding yourself experiencing an unplanned pregnancy and making an adoption plan, are in the middle of your adoption plan or are a birth mother and have placed your baby for adoption, one of the most important considerations is your mental health and self-care. Each phase of the adoption process comes with different emotions and considerations to make. Choosing an adoption agency with experienced adoption counselors that are aware of these stages and emotions can help you travel more comfortably through your adoption journey. A Guardian Angel Adoptions has many adoption professionals that have years of experience in adoption and understand just what you will need.
Once you choose an adoption agency you will have the opportunity to begin considering adoptive parents. There are many wonderful couples looking for all types of adoption waiting to adopt a baby. As you view the adoptive parent profiles you will be able to get a glimpse into their lives and imagine what your child's life will be like if you choose them to adopt your baby. You will also be able to discuss post placement plans going forward and the degree of openness you would like to have. At A Guardian Angel Adoptions even if you choose a closed adoption, we will have the adoptive family send updates to be kept in your file so you may request them later if you would like them.
Once you have completed your placement you will begin navigating the post placement part of your life. You will likely experience many emotions and it is important to honor those emotions and take good care of yourself. Post adoption emotions are closely associated with the grief you would experience at the loss of a loved one. Even though you unselfishly chose life for your child and your child is very much living and being loved you may grieve the loss of contact with your child and miss them terribly. You may doubt your decision and wonder if you made the right choice. You may feel anger, sadness, and guilt. These are all normal emotions and feelings. If you recognize and name those emotions instead of living in denial and pretending you are not hurting or that you didn't have a child, you will be healthier and move into acceptance. Acceptance doesn't mean you have to love how you feel it just means you are feeling and processing those feelings and working through your emotions in a good way. These are some things you can do to help you move through your grief.
Ask yourself, why did I choose adoption for my child? Remembering and re-visiting those reasons can be reassuring. What were my life circumstances that led me to consider different pregnancy options?
Give yourself credit for doing the best you could with a difficult situation.
Remind yourself of what a selfless and loving act adoption is.
Write your child a letter on their birthdays or holidays. Even if you choose not to send the letter you can work through your feelings by doing so.
Pray for your child or light a candle for them.
When they get older look at the moon on the phone together or read them a book.
Keep a picture of them nearby.
Realize that whatever you are feeling is normal. We all process grief differently and there is no right or wrong way to feel. Give yourself permission to feel and name all of your feelings.
Set healthy boundaries for contact with your adoptive family. If it is too painful take a break from getting updates for a while. Ask your adoption agency to hold them for you until you feel more comfortable receiving them.
All of these things can be helpful, but you may also want to seek out professional counseling as well. A good adoption agency will offer professional counseling before, during and after your adoption process. At A Guardian Angel Adoptions, our promise to you is that you are never alone no matter which part of the journey you are traveling. We care about you and want you to have the peace and comfort you deserve as a birth mother.