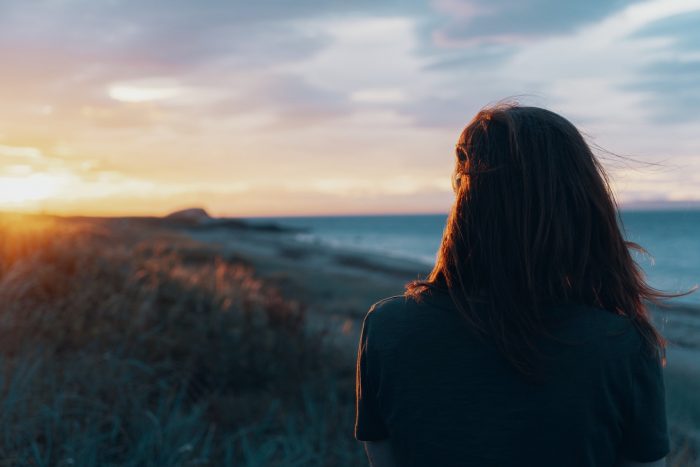 Four Unique Strengths of Birth Mothers
We all want the best life for ourselves and the people we love most around us, this includes our children. When thinking about adoption, this is even more prevalent. Each birth mother has so many unique qualities and four specific strengths that make them strong. These strengths include being selfless, being able to sacrifice, a great understanding of life, a significant amount of love and substantial bravery. All of these strengths are important within the challenging choice of child adoption.
The Ultimate Selfless Sacrifice
It's no secret that choosing to let your child be raised by their adoptive parents is a heavy decision that took a lot of thought and consideration for you, as the birth mother. Desire to provide the best possible life for your child already involves making sacrifices and selfless decisions for any birth parent, but that increases tenfold when you decide to let another family adopt your child. As birth parents, you understand the weight of raising a child and you know, in certain situations, an adoptive family is the greatest thing you can do for your child. Thankfully, you can choose the type of adoption that will be best for both you and your child, whether it's an open, semi-open or closed adoption.
A Greater Life Perspective
On top of making such a brave and selfless decision to let your child be adopted, birth mothers also have a strong sense of perspective. You are able to weigh the pros and cons in both the long- and short-term of what will be most beneficial for your child as well as your own well-being. Adoption can be a difficult choice to make, and birth mothers think beyond themselves to see the bigger life picture. When a birth mother decides on the adoptive family for her child, she is also using her greater perspective to find the right adoptive parents for her child. With the help of your agency, counselors and social workers to guide you through the adoption process, you, as the birth mother, will have the intuitive ability to make the right choice for your child.
More Love to Give
Whether a birth mother picks an open, semi-open or closed adoption, she still will have an increased ability to love. By choosing adoption for your child, you are not only letting more people in to love your child but also giving yourself more people to love and be grateful for, even if you don't have contact with them. Your greater appreciation for sacrifice and selflessness continually expands your ability to love others more including your friends and family.
The Bravest People
Being pregnant can be overwhelming and scary enough when it is planned, which is why an unexpected pregnancy can be terrifying. There are a lot of hard choices to be made moving forward and it's easy to question if you are making the right ones. The courage it takes to carry and give birth to your child is momentous. There are so many changes and unknowns that come with pregnancy and the future, once you add adoption into the mix the amount of bravery birth mothers experience is astounding. You are incredible for taking on each of these unknown factors and using your resources like A Guardian Angel Adoptions, family, close friends and counselors to help you through the entire process from birth to placing your child into their new adoptive home and through the post placement years. Remember you are never alone in this journey!