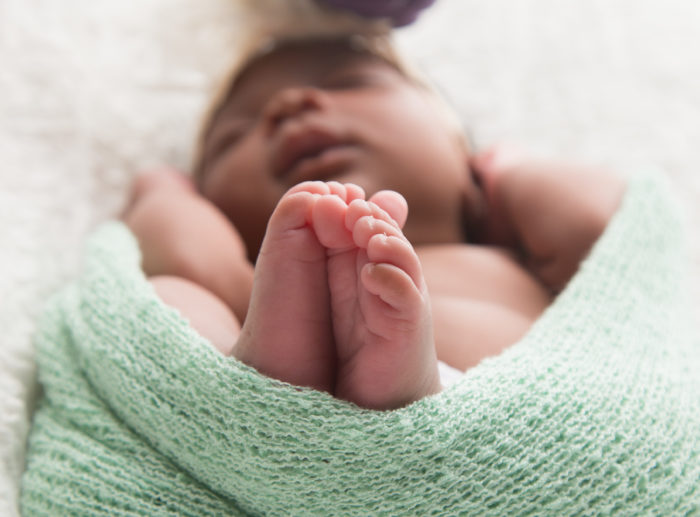 Steps an Adoption Agency Takes to Ensure the Safe Placement of Your Child
Experiencing an unplanned pregnancy can leave you feeling overwhelmed with a lot of unanswered questions. Understanding your options can help you make the decisions that are ahead as well as feel confident in the path you choose.
If you choose adoption, one of the most important things to learn about is how agency adoption works. Agency adoption can offer many safeguards that private adoption does not. Adoption agencies and adoption centers are licensed and watched over by the office of licensing in each state. In order to become licensed, agencies must meet many requirements that will make sure you and your baby will get the safest and best care possible. In addition to becoming licensed, adoption agencies must also have a yearly review to make sure they are obeying all the rules as well as taking the best care of their clients. In short choosing agency adoption ensures you are working with professionals who know how to provide you with a safe and legal adoption process.
Choosing which adoption agency is also a very important part of your decision. Although adoption agencies must obey the same rules, that does not mean they are all the same. Each agency offers birth parents different adoption assistance programs and different adoption services. As an expectant or birth mother you will want to choose an agency that feels comfortable to you, will care for you, be there for you and offers you the adoption services you are looking for. A Guardian Angel Adoptions not only offers you and your baby years of adoption experience but also as birth mothers and adoptive mothers we can offer a deeper level of compassion and caring. We have walked where you are walking and can support you every step of the way. 
The next most important decision you will make will be the adoptive family you choose for you baby. Working with an adoption agency that has the highest qualifications and standards for the adoptive families they choose to work with is key. At A Guardian Angel Adoptions, we have the strictest of guidelines to ensure you have the best families in the nation to choose from. It is our goal to help you find a forever family that welcomes you into their family and will make your hopes and dreams for your baby a reality.
Becoming an Adoptive Family
Let us share with you what it takes to become an adoptive family with A Guardian Angel Adoptions. Only adoptive families that are young and healthy enough to care for your baby through adulthood are accepted. If married, couples must also have a solid marriage and have happy and stable extended family relationships. Families must be financially stable and able to cover adoption expenses, medical expenses as well as a lifetime of care including a safe home, health and life insurance, college, extracurricular activities and all the other necessities of life. The adoptive family must have parenting classes as well as training about adoption. Families must learn about and understand the different types of adoption, relationships with birth families and openness in adoption. Each family must also pass a home study. A home study is done by a licensed social worker who documents and verifies that the adoptive family not only meets the qualifications but is truthful in all the information shared as well. As part of the home study each member of the family must also pass extensive criminal and child abuse clearances. Financial and tax documents are also reviewed. Once the adoption home study is completed it is reviewed by the Clinical Director at A Guardian Angel Adoptions and then must be approved by the agency's Adoptive Family Committee.  
We understand that another important step is for you to get to know about your prospective adoptive families. Once we have approved the families you will have a chance to review profile books made just for you. These books tell you about the available families and gives you a glimpse of what life in their family may be like. You can see the home, neighborhood, family traditions and schools that will be part of your child's life if you choose them.
Find an Agency that Honors You
At A Guardian Angel Adoptions, we understand that having your child raised by people you don't know can be scary, but we've got that covered too. We make sure that once you choose your adoptive family you will get the chance to get to know them better through phone calls, letters as well as getting together. You can also have your family be present at the birth and visit in the hospital if you wish.  
As a birth mother the safety and happiness of your child is the most important item on your list. As you search for an adoption agency remember you are the best person to make the decisions about your wishes and your needs. Look for an agency that honors you as an expectant mother looking for the best for her unborn baby. We honor you and your brave decision to explore adoption. We promise to help carry your burden and to walk every step of your adoption journey with you. You are not alone.