Give Yourself Every Advantage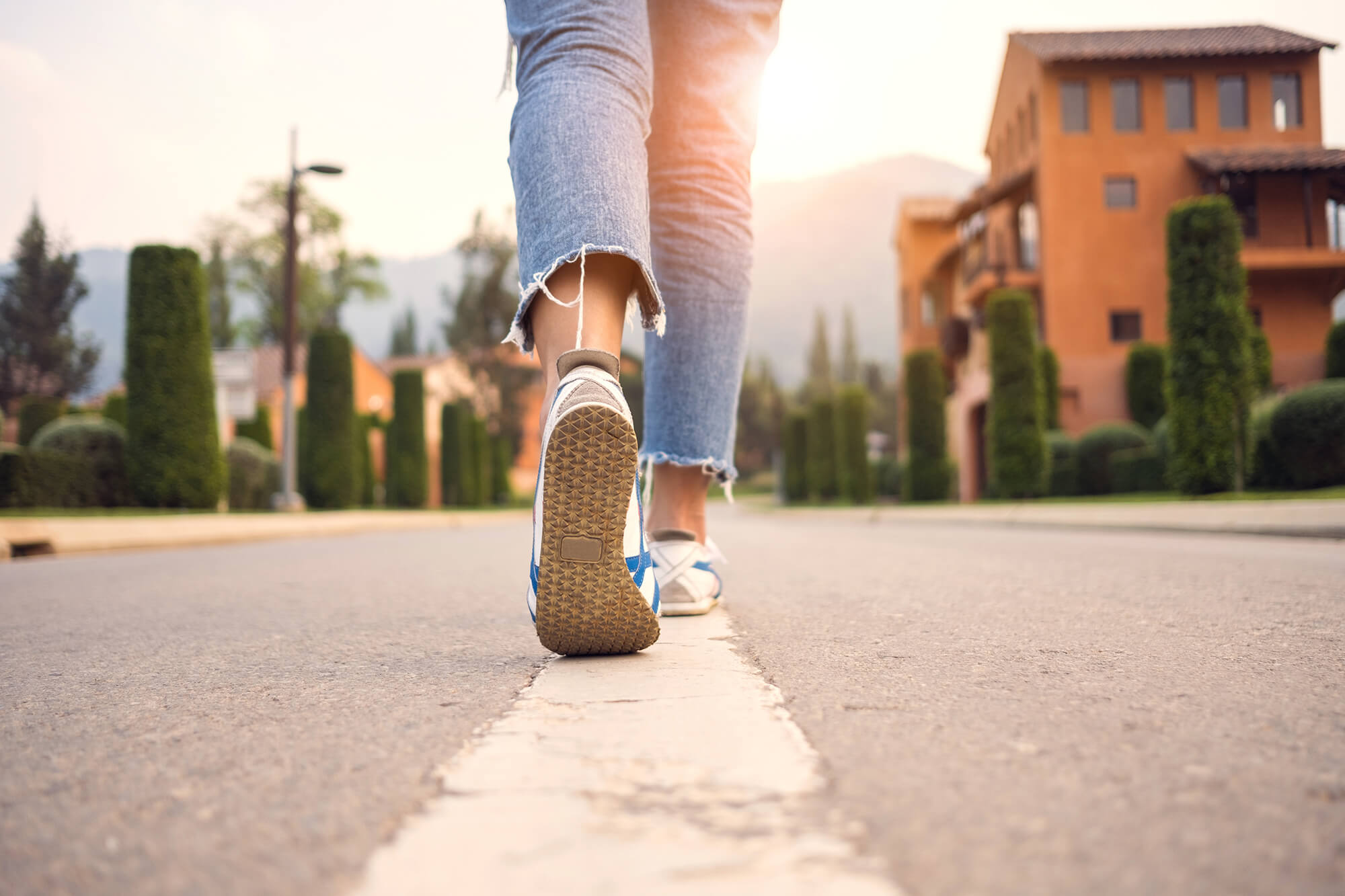 The steps you're taking right now are all your own—but you don't have to take them alone.
Every pregnancy is unique and uniquely challenging. Birth Expectant mothers considering adoption have to make many important decisions—all of which will affect not only their own well-being but the well-being of their baby. Because of this, there are so many reasons to seek a helping hand. Below are some of the fundamental ways that the support of A Guardian Angel Adoptions makes a significant difference to mothers considering adoption.
With you right from the start
When you found out that you were pregnant, you probably realized that finding your way becomes a little trickier when you're navigating for two. Every adoption story is the result of many choices—countless moments of varying importance along the way, when you picked this or that, deciding carefully and according to your best judgment. With the right agency, you'll have support through the entire adoption process. A Guardian Angel Adoptions can assist at every stage. Your questions are always valid and we will always listen.
Let someone else do the heavy lifting
Choosing the right home for your baby is a big responsibility. Quite a few tasks are added to this duty when you pursue the adoption route on your own. Luckily, qualified agencies like A Guardian Angel Adoptions specialize in all the technicalities of adoption. We deal with formalities so that you can focus on taking care of you and choosing your baby's adoptive family. Complex legal procedures, form filling and detailed reviewing are our specialties. You're the birth Expectant mother; you do not have to be a lawyer, counselor and case manager social worker too.
We rally for you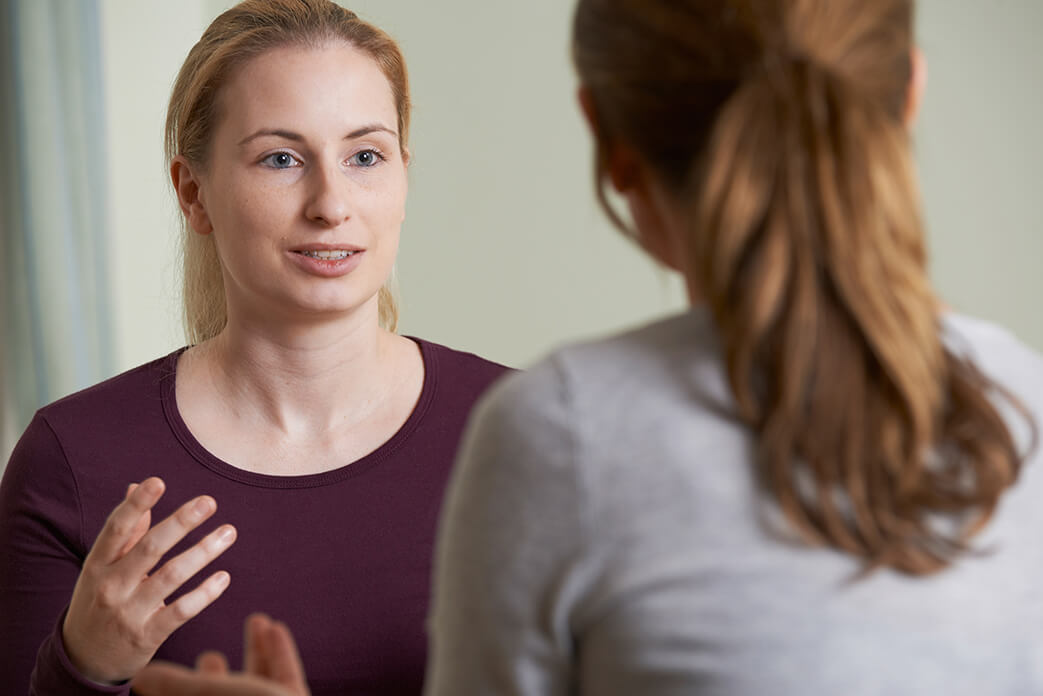 When you enlist the help of an agency, you gain access to valuable tools. Don't miss out on opportunities for counseling and help with medical care, housing, financial assistance and more. You and your baby deserve options—having A Guardian Angel Adoptions means having options. Together, we will make your very own personalized adoption plan. Our resources and a professional support system are at your disposal. Your qualified team will offer guidance during this emotional time.
Let A Guardian Angel assist
As a expectant mother exploring adoption, you are the first and greatest advocate for your baby—let A Guardian Angel be an advocate for both of you.