Birth Mother's Day: A Celebration of Love and Sacrifice
Are you curious about National Birth Mother's Day? This special holiday is celebrated every year on the Saturday before Mother's Day. It is a time to recognize and appreciate all the birth mothers who selflessly chose to place their children for adoption. It takes a special kind of strength to bring a human being into the world and place them into the care of another.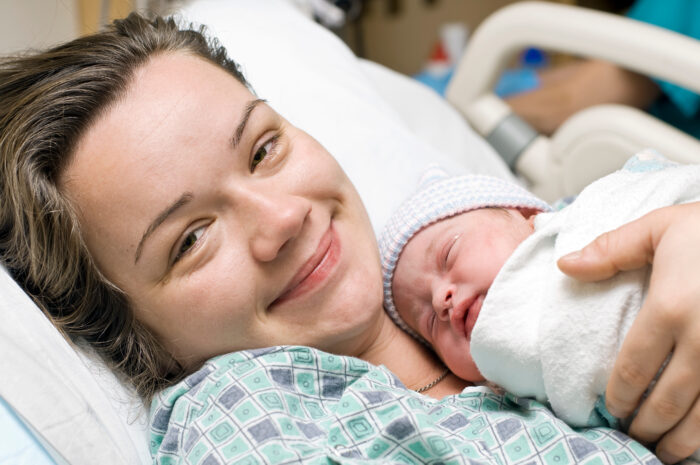 The History
According to National Today, National Birth Mother's Day was first celebrated in 1990. Mary Jean Wolch-Marsh and a group of birth mothers gathered on the Saturday before Mother's Day "showing solidarity and support for each other at a time when society was revving up to celebrate the women who were parenting children." The purpose of this gathering was to honor the sacrifices made by all birth mothers. It was an opportunity for them to connect through their shared experiences. The celebration "brought to the forefront women who have largely been ignored by general society, despite their enormous sacrifice." The tradition continues as the adoption community celebrates National Birth Mother's Day each year.
How Adoptive Families Honor Birth Mothers
Birth mothers who placed their child for adoption often face social stigma and judgment from those who do not understand their decision. Observing National Birth Mother's Day is a way to break down these negative stereotypes and celebrate birth mothers. Here are some examples of how adoptive families honor the birth mothers in their life.
"They gave my babies life and loved them first. They chose the bravest, strongest love there is. There are just not words big enough to express my deepest, fiercest, gratitude and admiration for them. The privilege it is to have two little souls call me their mom because of their sacrifice is never lost on me. I feel so very honored to get to be the one who tells both of my boys how much they were loved before I ever came along. We are celebrating our love for them today and always." –Kortni, adoptive mother
"I wish every person in the world could understand the love and sacrifice of my child's birth mother. That a mother who "gives up her baby," couldn't have made a sacrifice like that. Had she loved her child any less–one ounce less–her baby would still be with her now. I have a hard and heavy belief that love is the only force on Earth that could enable a mother to break her own heart and place her baby in the arms of another forever. As mothers we know that the best thing to do for our children is usually the very hardest thing for us and no one, just no one, knows this better than a birth mother" –Ann, adoptive mother
A Guardian Angel Adoptions
A Guardian Angel Adoptions has the privilege of working with many birth mothers and we admire the strength, courage, and pure love it takes to choose adoption. All birth mothers deserve to be celebrated. Our caring staff advocates for expectant mothers by helping to connect them with loving couples seeking to grow their families through adoption.