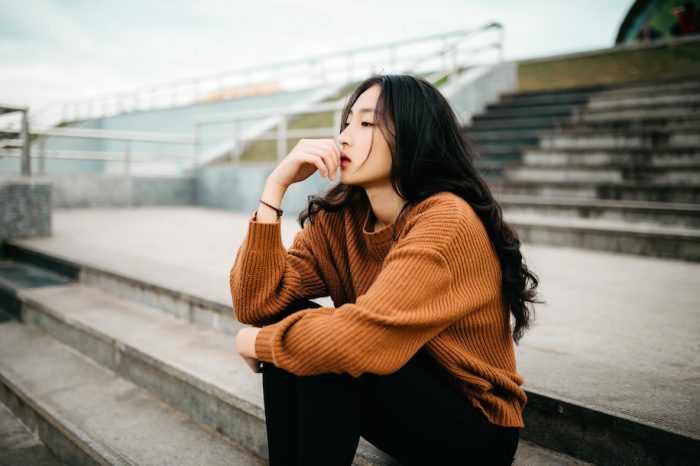 How Do I Tell the Birth Father About My Adoption Plan?
When you are making an adoption plan you have many things to consider. One of the important things to think about is the birth father and how to share your plans and ideas about adoption with him. Making this decision will depend a lot on your relationship. Relationships with birth mothers and birth fathers are as varied as people themselves. At A Guardian Angel Adoptions, we have helped birth mothers make adoption plans for over 20 years and we can help you decide what is best for your situation.
Your relationship with the birth father could be anywhere from married to not quite sure who the birth father is. In each case, you have options on how to share your adoption plans. We have listed ideas and thoughts on a few different kinds of relationships and how you may choose to notify him of your plans to place your baby for adoption.
Married
If you are a married birth mother, your husband may be required to sign documents terminating his parental rights whether or not he is the birth father of your baby. Sharing your reasons for choosing adoption with him can help him feel like he is part of the decision. Working together to make the best decision for your family and your little one to bring peace and comfort in the adoption process. If your relationship is in a difficult place our team of adoption counselors can help notify and serve him the necessary paperwork.
In a Relationship
If you are currently in a relationship with the birth father, you may choose to share your adoption plans with him. He then has the option to sign the needed documentation to consent to the adoption. However, most of the time it is not required. You can share your ideas and feelings about why you are considering adoption with him. Some birth fathers like to be involved in the adoption and to even help choose a family, meet them, be in the delivery room and be part of the entire process.
Not Together
Some situations may make involving the birth father a little bit more difficult. If your relationship is not the best with the birth father or if you are no longer together you can speak with your adoption counselor about sharing your adoption plan with him. Some states give birth mothers the right to privacy meaning you may not be legally required to name or notify the birth father.
If you are unsure of who the birth father is or you are a rape survivor, we are still able to help you take steps toward a legal adoption plan. Our legal team specializes in adoption and we along with our team can help you navigate your adoption process.
Whatever the situation with your birth father we are here for you. We will make this process comfortable and supportive and will be with you every step of the way. At A Guardian Angel Adoptions, we are knowledgeable and compassionate. We have completed hundreds of adoptions, served many birth mothers and helped them navigate the complications of knowing how to best handle the emotions and legality of birth fathers. Your adoption team is always there for you. At A Guardian Angel Adoptions, you are never alone.
Other blog topics you might like
How to balance contact with your child as a birth mother and your mental health