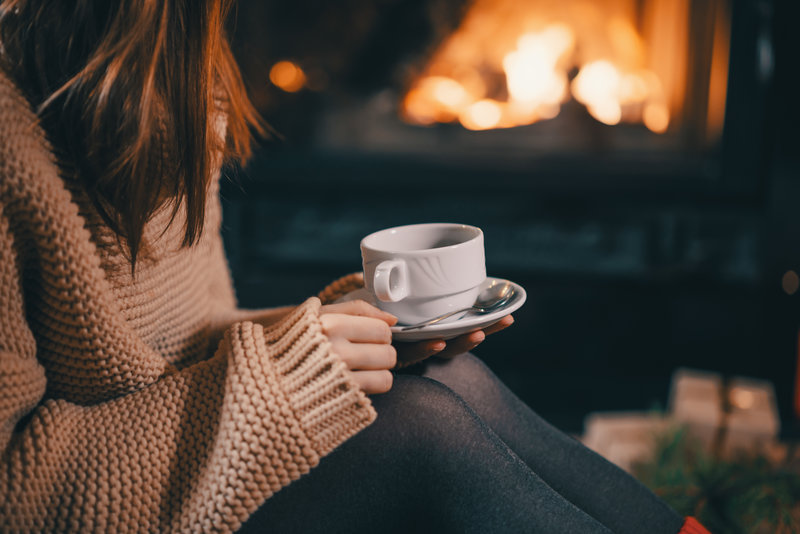 Coping With Your Child's Absence During The Holidays
From family gatherings to festive activities, the holiday season holds many reasons to celebrate. While many are looking forward to celebrating with families and friends, we want to especially recognize the impact of adoption on birth mothers and the grief that can arise during the holiday season.
Whether you just placed your baby for adoption, placed years ago, or are currently considering an adoption plan, we understand this time of year can be a difficult one. As happy as you may be knowing your child is sharing this holiday with the loving family you chose, you may also be grieving their absence in your own home and plans. This is entirely normal. Adoption is a beautiful and bittersweet journey. With so much focus on family, it is not unusual for the holidays to be especially tough on those who have experienced loss or grief in some way.
We want you to know that you are not alone. Regardless of how long it's been, it's okay to have difficult days. They can come when you least expect it. Grief is individualized, and there is no right or wrong way to experience it. Here are five suggestions on how you can find joy and purpose during the holiday season amidst feelings of loss.

Reach out to your adoption agency or counselor for support. Remember that A Guardian Angel will always be here for you. We understand what you've gone through, the grief you are experiencing, and are here to talk you through this difficult time.
Find a local support group, where you can get together with other birth parents experiencing grief this season. If you cannot find one in your area, we can also connect you with a birth mother who has experienced this sense of loss and walked in similar shoes as you.
Consider asking for updates or pictures of your son or daughter. We are happy to provide you with the letters and pictures we have on file or get an update from your child's family. For many birth mothers, this can bring great peace of mind seeing the life their child has and how much they are loved. Even though they are missed, seeing your child's happiness can serve to strengthen your own.
For some, letters and pictures may be too hard, and that is okay. There are other ways to feel connected to your child from a distance. For example, you can light a candle for them each night. You can make a special ornament to hang each year or create new traditions in honor of your child's importance and memory. Start a journal of your life with the hope that your child will read it someday, or you can also choose to write your child a holiday card, even if it never gets mailed.
Focusing on others helps work through feelings of guilt or loss that may be burdensome. Find a local shelter or even someone in your neighborhood to serve. Maybe you could be the birth mother that offers comforting words to another who has been through the process more recently. Easing another's suffering will also reduce yours.
If you are feeling sad this holiday season, you do not have to pretend to be otherwise. Allow yourself to feel those feelings and have those days. You do not have to feel obligated to act a certain way during holiday celebrations, especially if you are coping with birth mother grief. There is no "right" or "wrong" way to feel during the holidays. Give yourself space. Allow yourself time to grieve. Try to understand and recognize your feelings. Forgive yourself. Practice self-care. Do something that brings hope and encouragement into your life and remember that you have the right to be happy and enjoy the holidays alongside everyone else if you choose.